Memorial Day Weekend 2019 in BOSTON, MA
Co-Sponsored by Course in Miracles Society [CIMS]
CIMS has a LIMITED SUPPLY of Discounted TICKETS
PLEASE email karen@jcim.net for more information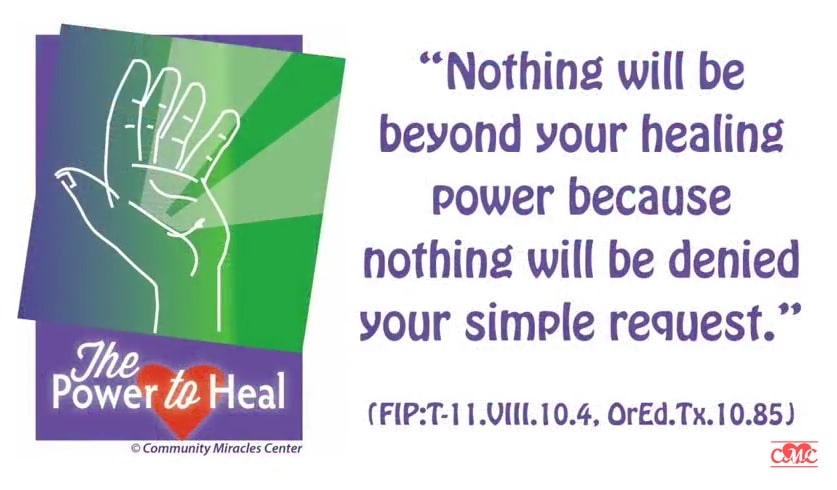 You are invited to attend the
Annual COMMUNITY MIRACLES CENTER
2019 ACIM CONFERENCE in Boston, MA!
Students of A Course in Miracles will be attending
from all over the planet to celebrate this THEME together!
If you have been sharing the insights and shifts in your life
with other students virtually,
this is your opportunity to meet them in the 3D!

Conference Ticket includes an ALL YOU CAN EAT:
DINNER Friday evening,
LUNCH & DINNER Saturday
and BRUNCH Sunday
REGISTER for CONFERENCE  HERE
When you REGISTER, click the drop-down list, and

Choose "COURSE IN MIRACLES SOCIETY [CIMS]"
As the Presenters who inspired you to ENROLL.
This is a way you can support CIMS via the Referral payment CIMS will earn.